Are You Financing a Car for the First Time?
We've Got Your Back! Let Us Help:
Fill out the form on the right to recieve your FREE guide about how to finance your first car.  Don't hesitate to also give us a phone call or a make a visit to our dealership, our experienced financing experts would be happy to help explain you through the car financing process.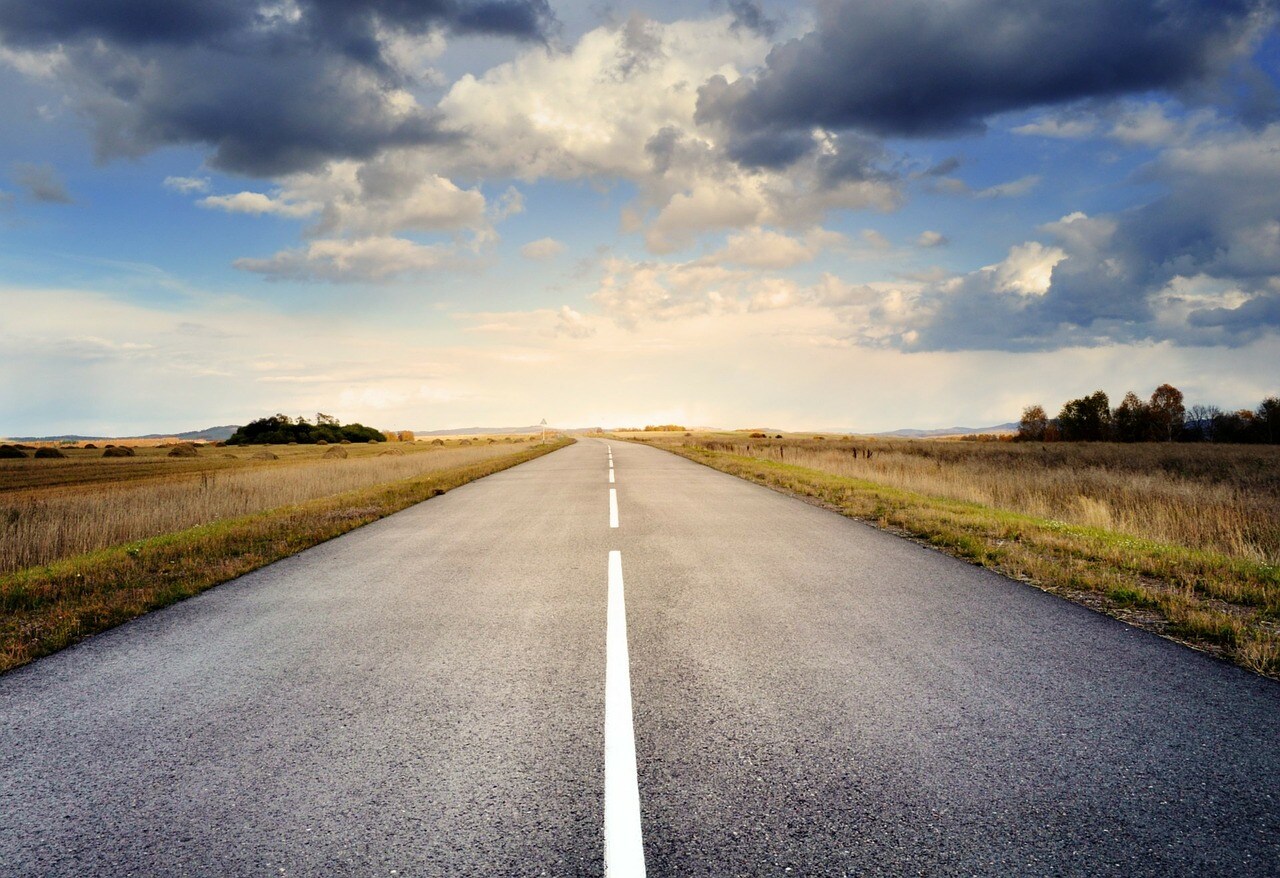 In Our Guide You Will Learn How To:
Find Out Your Credit Score
Get Pre-Approved for a Loan
Figure Out The Best Down Payment That Works for You
Calculate Your Monthly Payments
Build Your Credit
Make Consistent Loan Payments